The production of cloned sheep Dolly by Keith Campbell, Ian Wilmut, from the mammary cell of sheep, was a big landmark of reproductive biology the production of such cloned animals invites no necessity of marriage. Because form the single-cell cloned animals can be produced.
Named After Dolly Parton.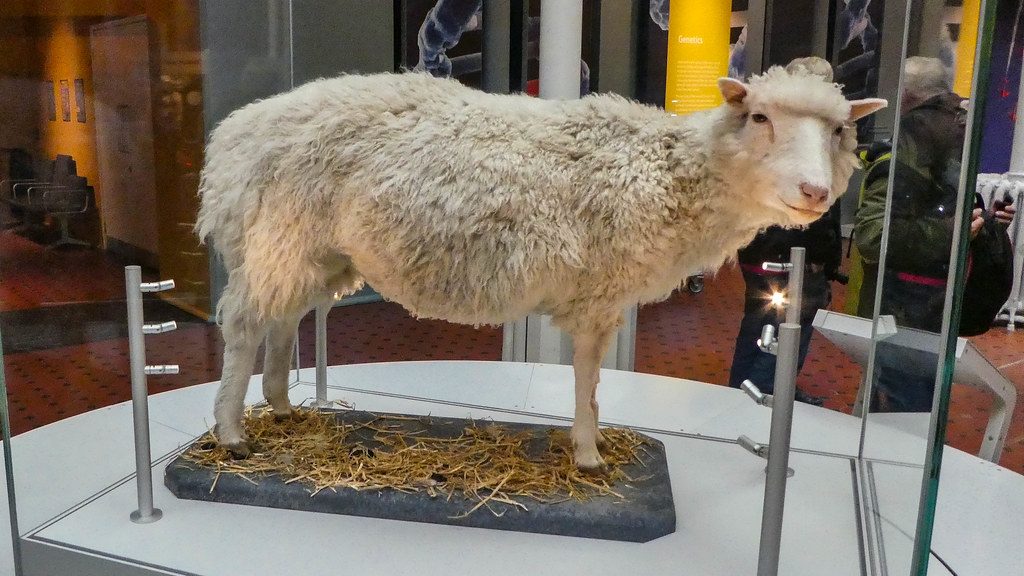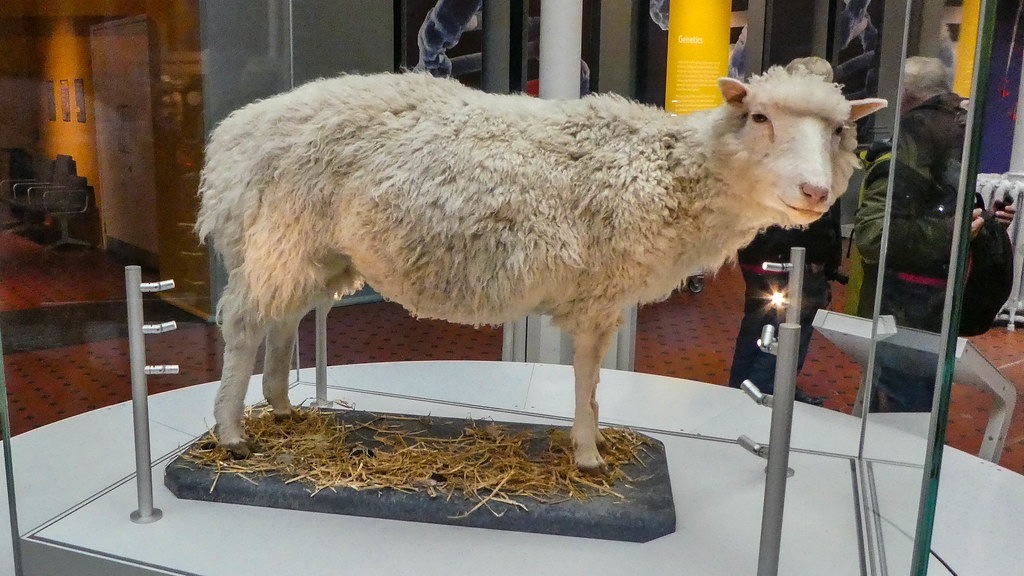 The cloned animals are similar in phenotype meaning thereby that if you want to produce many Bin laden, Ben Clinton and Hema Malini then it is possible but it is banned in human, however, the cloned are produced for genetic experiments.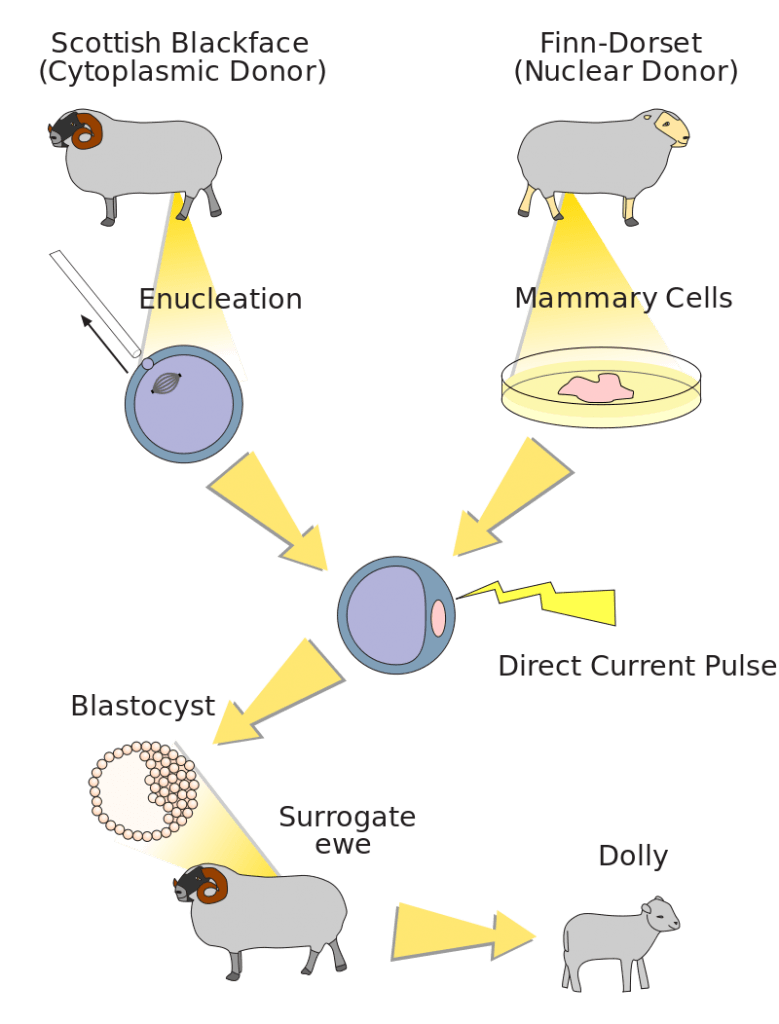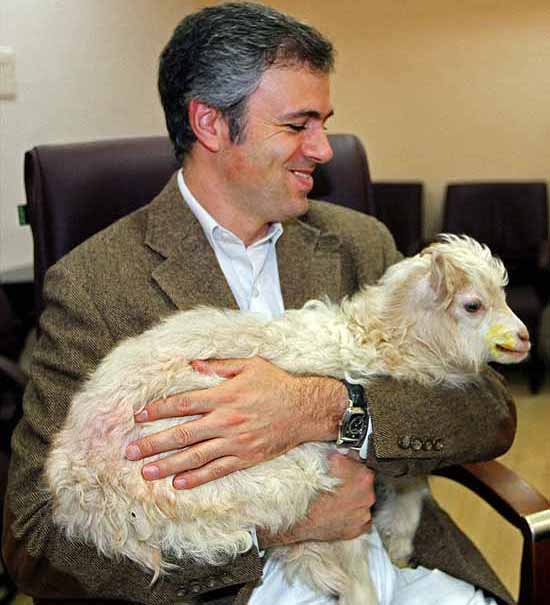 Cloned Animals in India
The Central Institute for Research on Buffaloes (CIRB) has claimed that India's first cloned Assamese buffalo male calf named Sach-Gaurav was born in Hisar, Haryana. It was born to Murrah buffalo, at Hi Tech Sach Dairy Farm, 100 km from cloning laboratory, making it first buffalo calf to be born field.

Source: currentaffairs.gktoday.in/tags/animal-cloning

The cloned buffalo Garima II on Friday gave birth to a calf at the Karnal-based National Dairy Research Institute (NDRI) on Friday.


The newborn "Mahima" is keeping good health and started suckling of milk within 30 minutes of birth, said A.K. Srivastava, Director, National Dairy Research Institute.

Source: Agri Buisness Line