FMD (Foot and Mouth) in exotic cows is the greatest threat. The cows affected by FMD do not die, but after the outbreak, they don't eat anything, they are out of production, and they take a very long time to recover. Its outbreak may be an open reason for the failure of exotic cow dairy. FMD (Foot and Mouth) does not affect buffalos and indigenous cows tolerated very well. There are many vaccines available in the market for the vaccination but I am describing the use of Indian immunological vaccines.
This vaccine is marketed in two forms in one it is combined with haemorrhagic septicaemia (HS) and a black quarter (BQ). And the other one is only FMD vaccine. FMD vaccine is against the all possible viruses causing FMD. Whereas the HS and BQ are against the bacteria. The immunity against bacterial diseases like HS and BQ lasts for one year. Whereas the immunity for FMD (Viral Disease) is for 6 months.
Vaccination is usually done in winter months. As it outbreaks in summer months. First, we use FMD combined with HS, BQ and then after 6 months, we use only FMD vaccines. We cannot use the combined vaccine HS, BQ and Foot and Mouth after six months.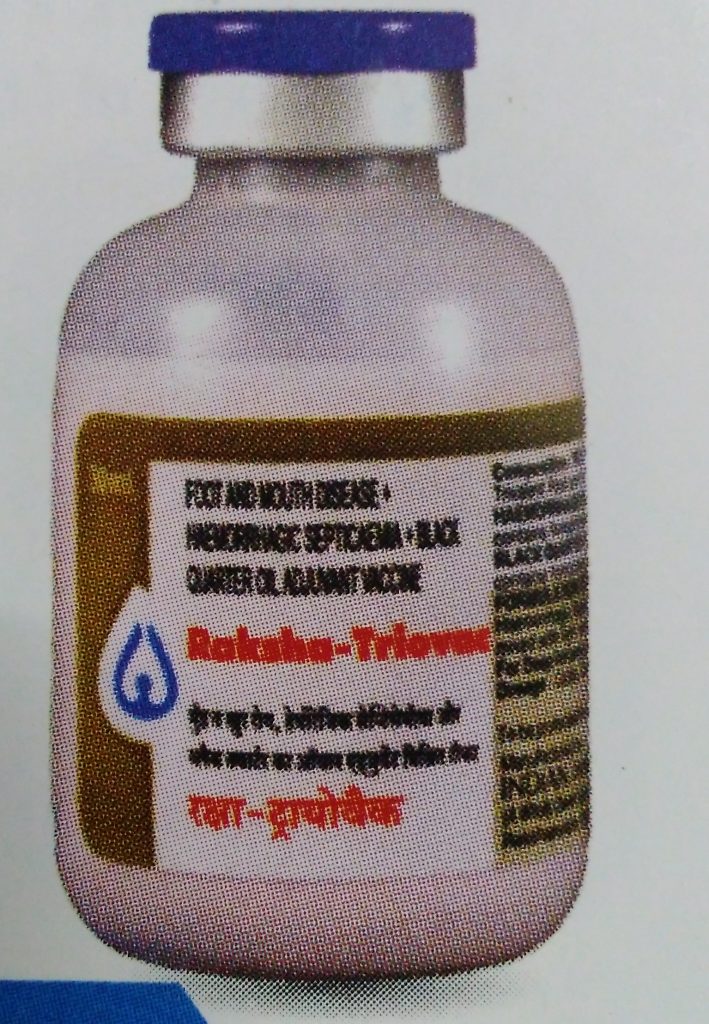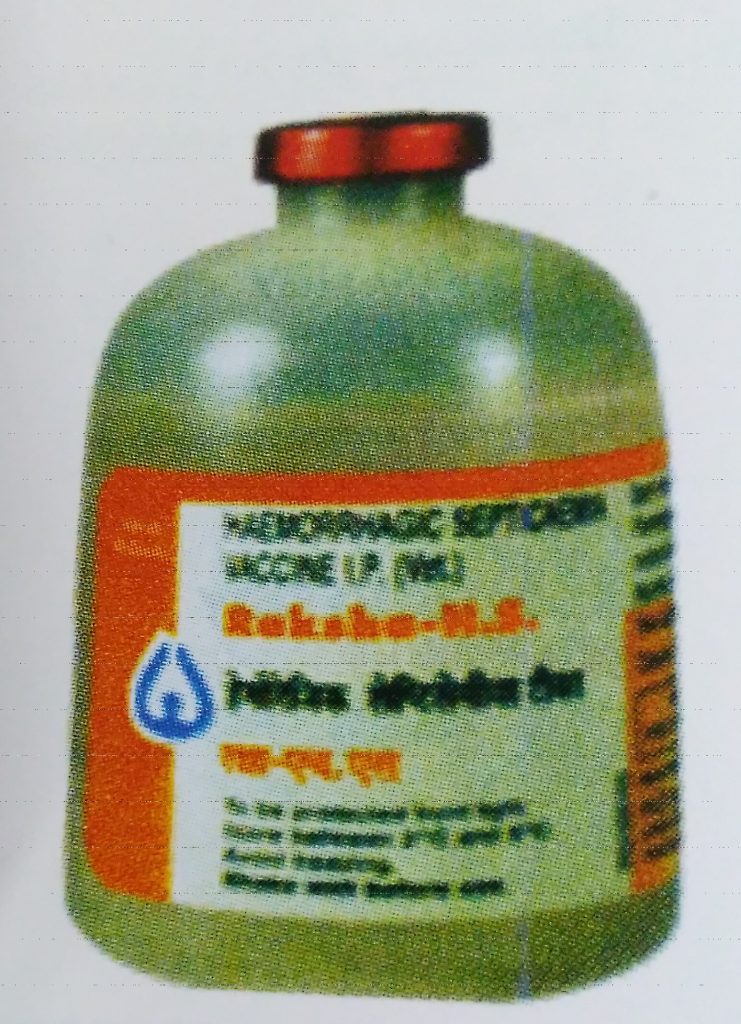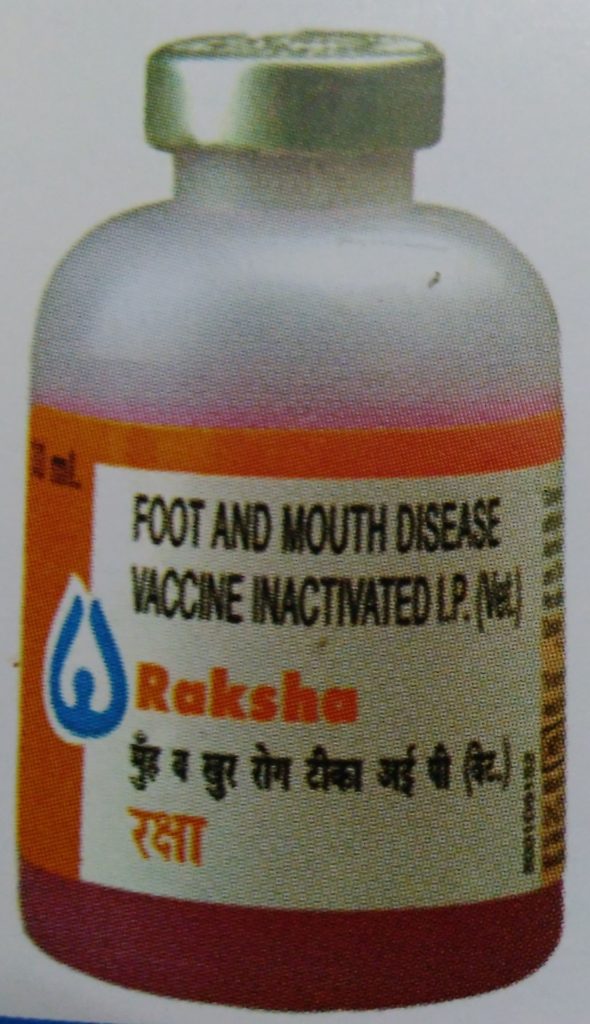 If we will use combined vaccines after 6 months then it will nullify the HS, BQ vaccination. So after 6 months use only FMD vaccines. The younger animals may be vaccinated with combined vaccines at the age of 1 to months and booster is needed to be given after one month. Then the younger animals may be vaccinated with combined vaccines once a year and for FMD at every 6 months. Because you have to vaccinate young animals and you have to give them booster after one month. So the combined vaccine and only FMD vaccines should be with you all year round.
All the breedable animals which are coming in heat and are inseminated and the early pregnant animals should not be vaccinated so keep a record of AI done, and pregnancy. During the vaccination, the conception after insemination does not take place and a month pregnancy may be terminated. The cows in the second trimester of pregnancy can be vaccinated.
The only healthy and dewormed cows are in their comfort zone are vaccinated. Recently calved animals and advance pregnant animals should not be vaccinated.