The Beetal Goat is originated from India. This goat has similarities with Jamunapari goat, this goat is good in milk production and also can be used for commercial meat production. This goat can adapt to environmental conditions easily. This breed is found in Punjab region and used for meat and milk production. It is also known as Lahori Goat.
Characteristics Of Beetal Goat
This goat has a larger body, long ears and a small face. Adult male (buck) goat weights about 65 kg and female (doe) goats weights about 45 kg. Both male and female goat has a pair of horns. Their spiralled horns are long in buck but shorter in doe. The tail is short, body is compact and well developed. Mainly is red or golden brown in colour with white patches.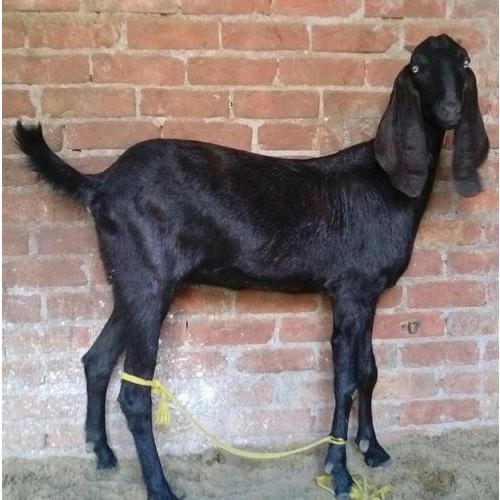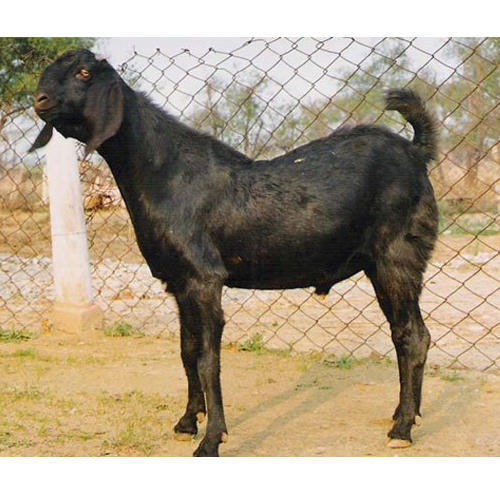 Specialities of Beetal Goat
This goat is very good in milk production, but due to its larger body size, it also can be used for commercial meat production. The average age of first kidding is approx 2 years. Kidding rate is two kids per year.
The newborn of this goat weighs about 2.5 kg to 3.5 kg and can gain 12-13 kg in only 6 months and in a year it weighs about 22 kg. Milk yield of this goat is about 2.5-4 litres milk daily. The skin of this goat is very useful, it is large, the fine leather yield is so good, which can be used in clothes manufacturing etc.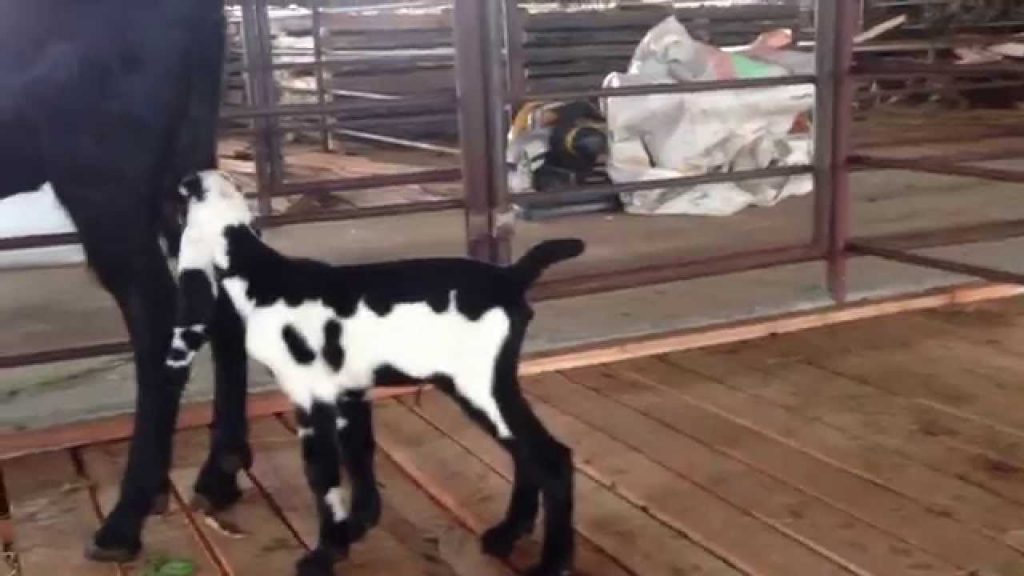 Feeding
The fresh and nutritious feed is necessary for the good growth of the goat. They eat almost all types of plants, leaves, grasses etc. As Beetal goats are good in both, milk and meat production so, they need good quality well balanced and nutritious food. Food should contain a balanced ratio of Proteins and carbohydrates. For more, you can refer to this link.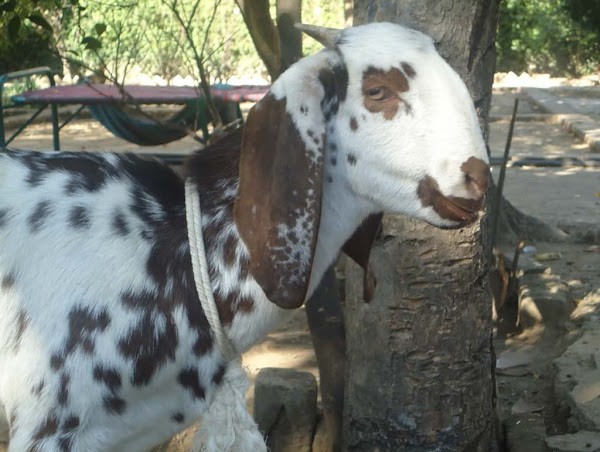 For more details on goat click this link of our another post on Goats.